The Challenge
The Pan-American Highway stretches from Alaska all the way to the tip of South America. Team Last Responders decided after 2 adventures to embark on its first solo mission to a destination.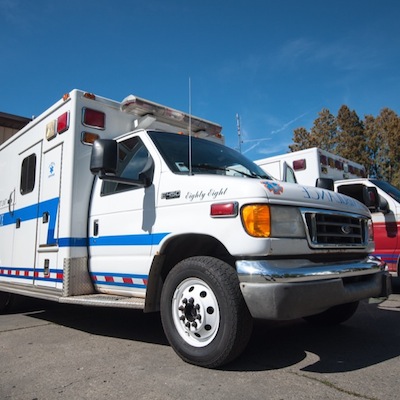 Ambulance
Team Last Responders embarked on the Pan-American Rally by ambulance. The team found this one of a kind beauty in Olean, NY, on it's way to be retired. As fate would have it, this 2003 Ford E450 wasn't retiring any time soon.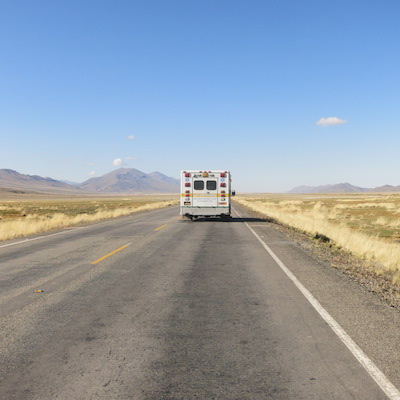 Pan American Highway
The Pan American Highway measures at around 19,000 miles starting from Alaska, ending at Ushuia. Team Last Responders traveled 16,000 miles of it from Arizona to Bolivia.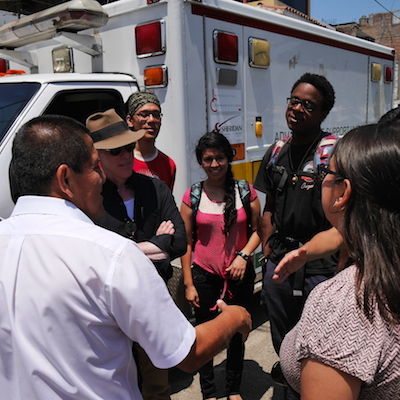 Charity
Team Last Responders teamed up with Esperanca, and Vive Peru for this project. With their help, we donated medical supplies, a Jeep and an Ambulance. Along the way we visited their sites in Arizona, Nicaragua, Peru, and Bolivia