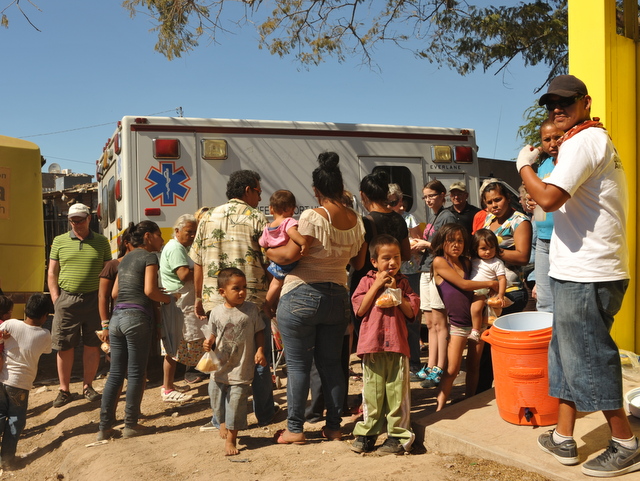 Adventuring for Charity
Charity can be transformative to people's lives. Adding a dash of adventure ensures that it will transform your life, too. The Last Responders is part of Team MMT, Inc. a registered non-profit that takes on adventure challenges for charity.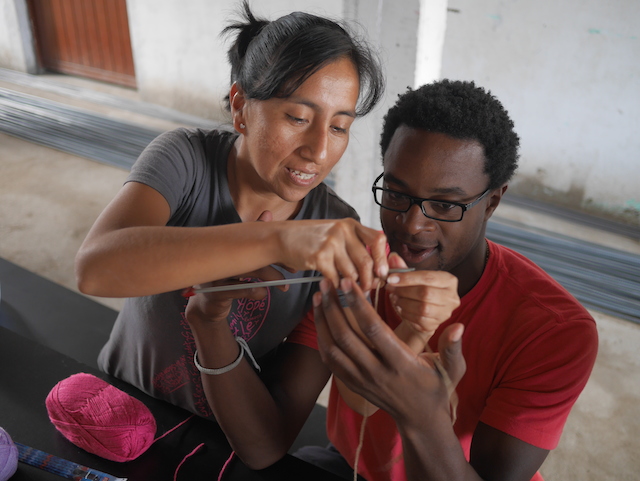 Making a Personal Connection
Ordinary people can do extraordinary things. That message is central to our mission. Our projects brings each individual to the work and impact that happens at the ground level and share the story to an audience as it unfolds.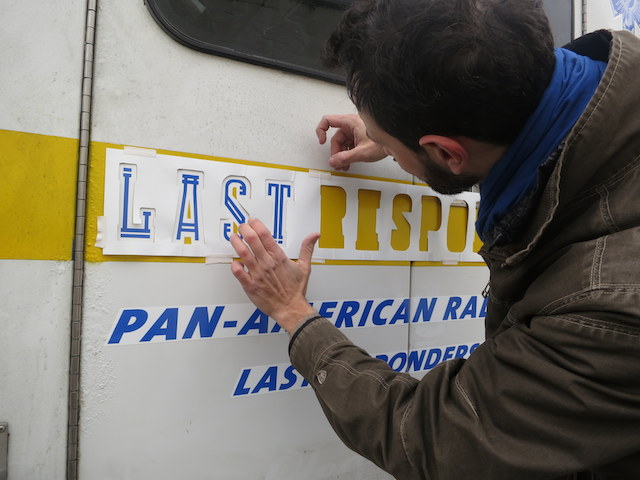 Get Involved
Team Last Responders is always looking to engage like-minded individuals, passionate about charitable causes. If you would like to contribute or join our team, please reach out to us at team@lastresponders.org!