The Challenge
The Timbuktu Challenge is 3,000 mile journey that starts in London, UK and ends near Timbuktu, Mali. Teams from all around the world gather once a year to embark on this epic journey into Western Africa.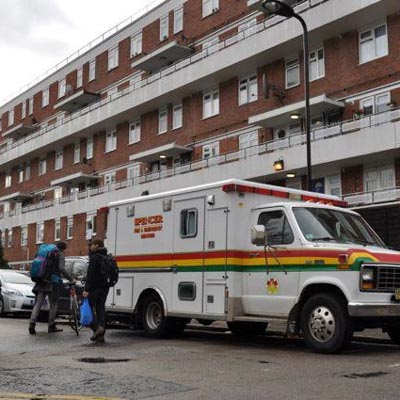 By Ambulance?
Not only do ambulances make great adventure vehicles, they make great vehicle donations. Hospitals in developing area around the world are often underfunded and in need of vehicles.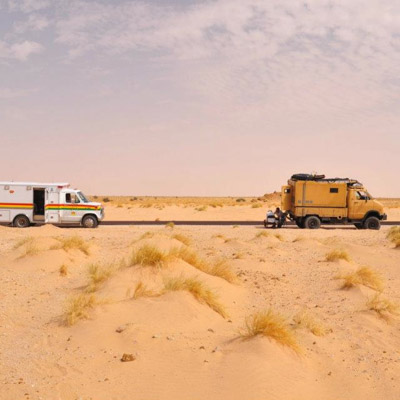 To Timbuktu
The route to Timbuktu takes the team through 7 countries and the Sahara Desert. The journey was estimated at 3 weeks, but due to unforeseen circumstances, the journey took 9 weeks.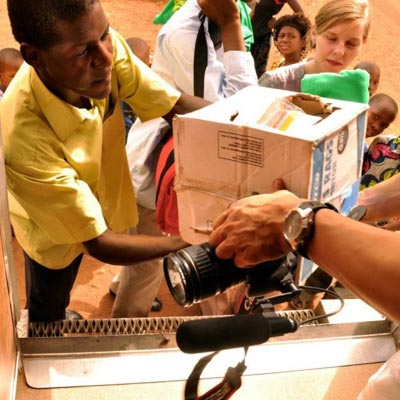 Charitiable Initiative
For the timbuktu challenge, the team gathered donations and equipment for 2 Malian charities. In addition to our ambulance donation, we provided office supplies, and netbooks.