December 23, 2013
by Stephen Jan in Fairfax, VA
Time: 1 Days
Distance: 1,088 miles (since Olean)
Odometer: 307,375 miles
Back in 2009 my travel experiences were limited to boarding flights, catching trains and walking by foot to interesting places. After hearing about the Mongol Rally, I hoped to add driving ambulances to that list. As i scanned the roster of teams for the 2009 Mongol Rally, I distinctly remember "The Rolling Cones". What an awesome name. This team drove ice cream truck from London to Mongolia, handing out ice cream goodness all along the way. What an awesome concept. I was instantly jealous.
Fast forward 2 years to July 9, 2011. The place was Union Hall, Philadelphia. The adventurists had arranged an event to celebrate adventure travel and exploration. This would be an important event as that night, I met Mike Reali, artistic eye of Last Responders. I met rally veteran Eric Krause who has done the Mongol Rally, the South American Rickshaw run, and was at the time, planning to pilot the first adventurist motorcycle rally through Siberia. I also had the pleasure of meeting Mr Rolling Cones himself, Joe Pyrek. Meeting Joe was a real treat. Living up to expectations, he recounted his mongol rally stories, explaining how his car was shipped to the wrong port and how he managed to get out of paying thousands of dollars in EU port/custom fees.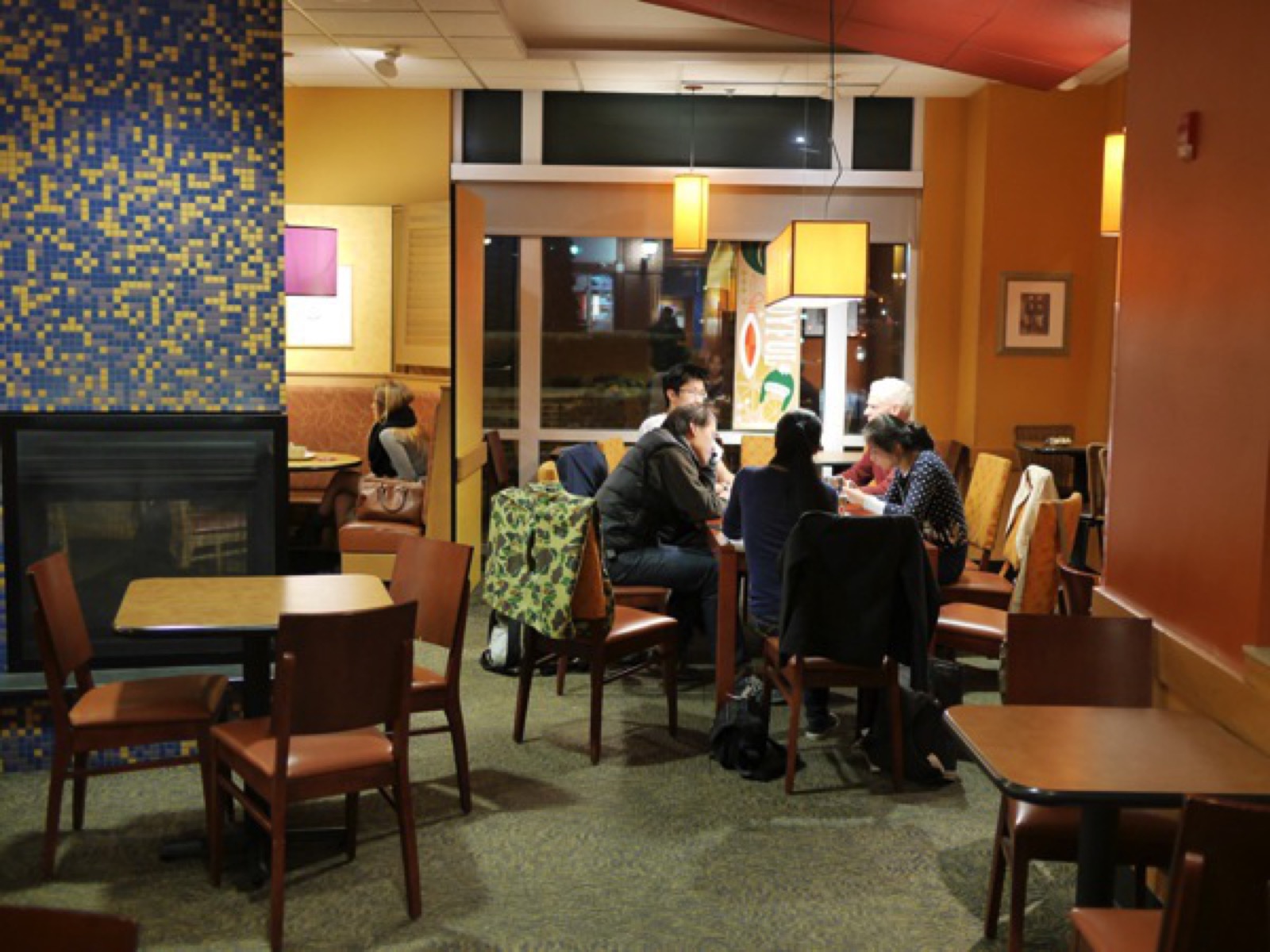 Fast forward 2 years to December 22, 2013. Last Responders launched their Pan-American Rally from New York at 9AM. 12 hours in, the team was at Ikea, College Park, Maryland. The team wanted to continue forward and brave the highways of Maryland/North Carolina, but everyone was so sleep deprived, we were pretty sure we weren't going to travel much further. If there was anyone who would understand a middle of the night phone call for floorspace, it would be a rallier. Joe had mentioned that he was from Richmond Virginia, not too far from Maryland. From the cafeteria area in Ikea, I sent Joe a text. 10 minutes later, our next destination would be Fairfax, VA.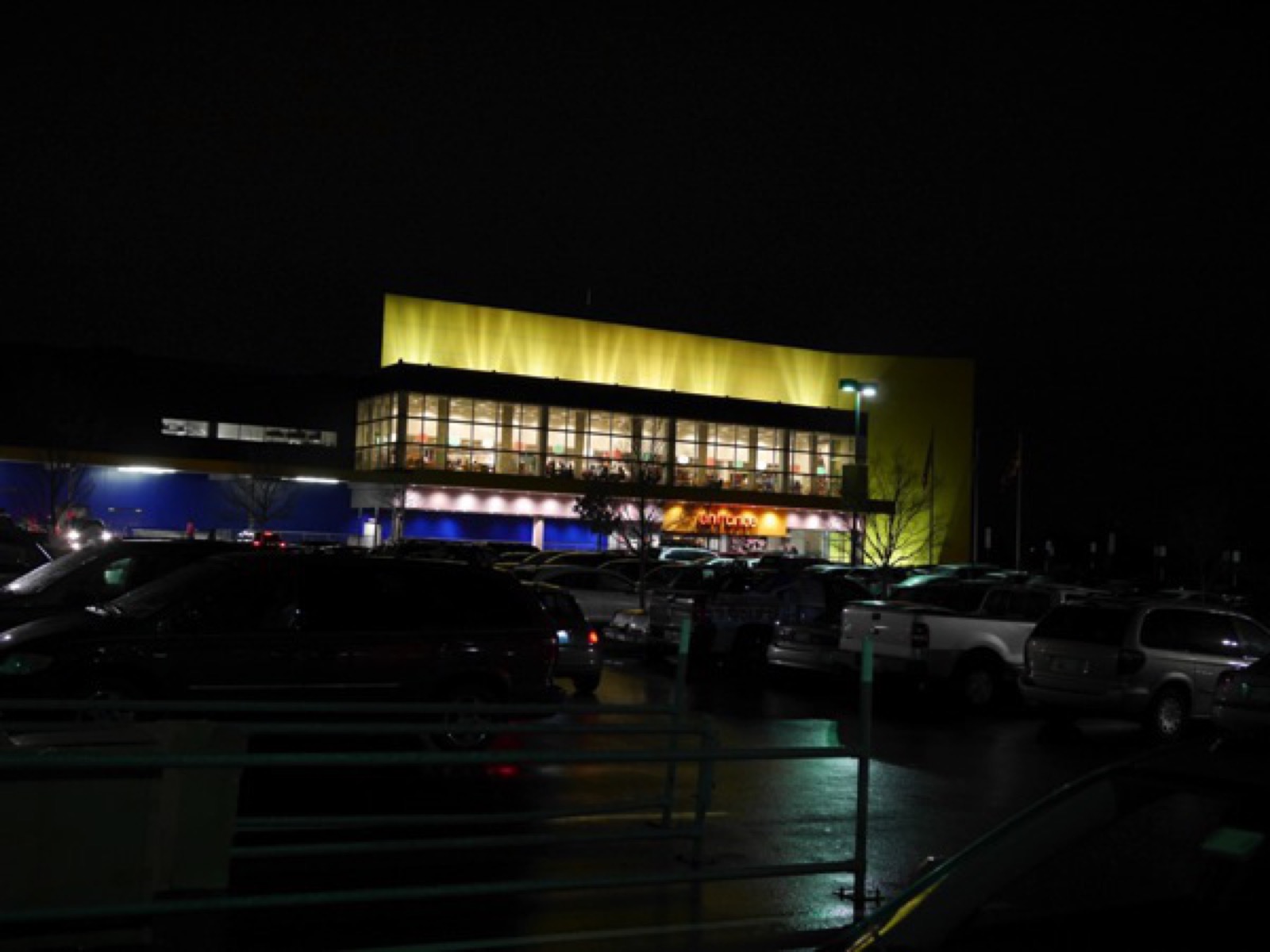 This was only the second time I've actually met joe, but between following his rallies on Facebook, and chatting with him about rally plans, i felt as if I've known him for ages. I often bounce ideas off of him and hit him up for information and advice. Unlike me, he has knowledge in all the practical categories for rallying: mechanical know-how from fixing up his own car, medical knowledge as an EMT, and financing experience as a financial analyst. Compare that with my impracticable skills: computer programming, sport fencing, and riding a brakeless fixed gear bicycles through the streets of Manhattan.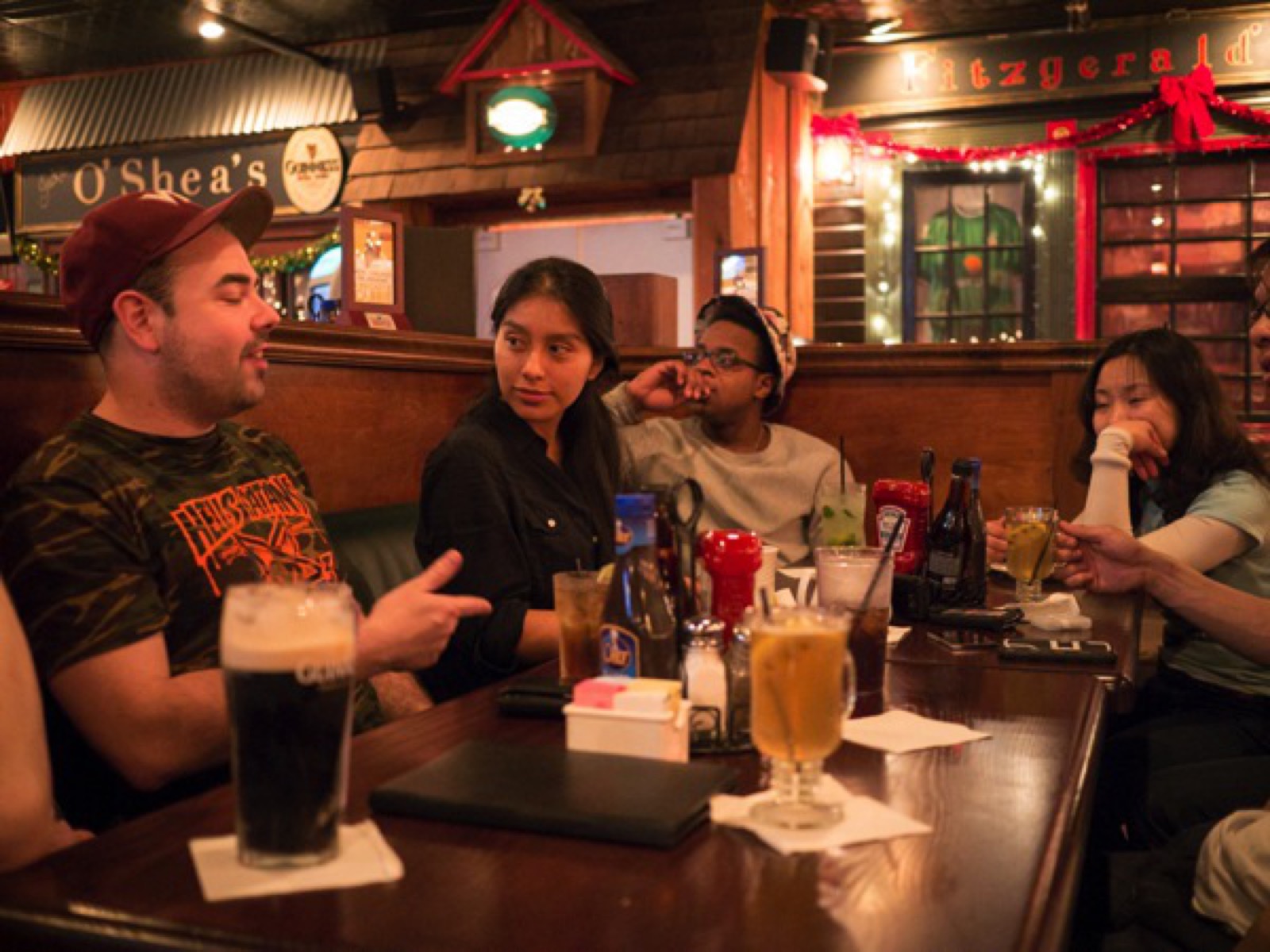 The first day on the road ended in the suburban city of Fairfax VA. We had shelter from the cold rain, electrical outlets to chafe our phones, and fast wifi - not exactly roughing it yet.