January 09, 2014
by Stephen Jan in Tuscon, AZ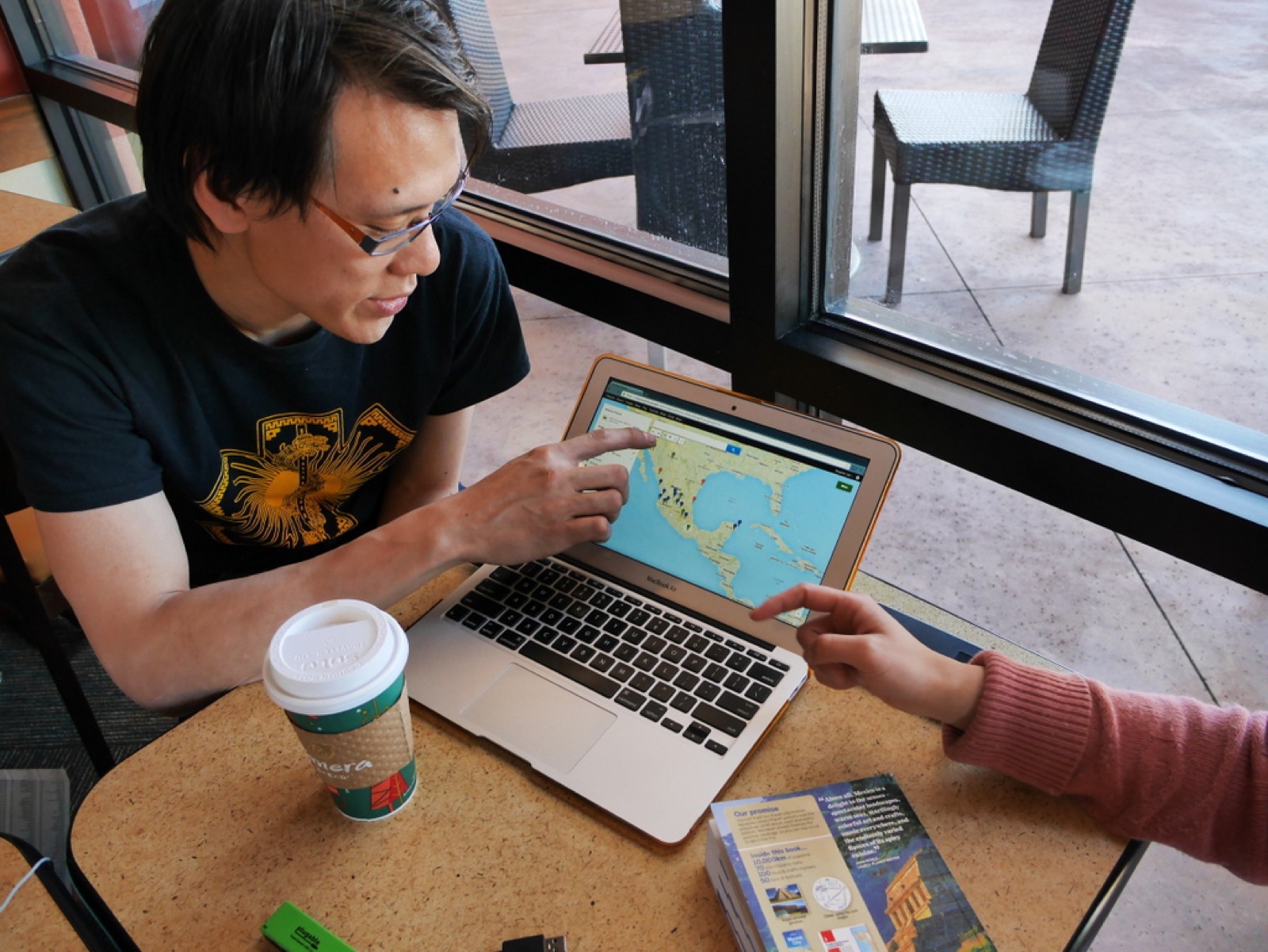 "Final" preparations for an adventure is like sorting mail at the post office. No matter how much you work at it, there's always more work. Since our upper west side manhattan launch, the words "final preparation" came out of my mouth at least four times.
New York, NY
Fairfax, VA
Shreveport, LA
Phoenix, AZ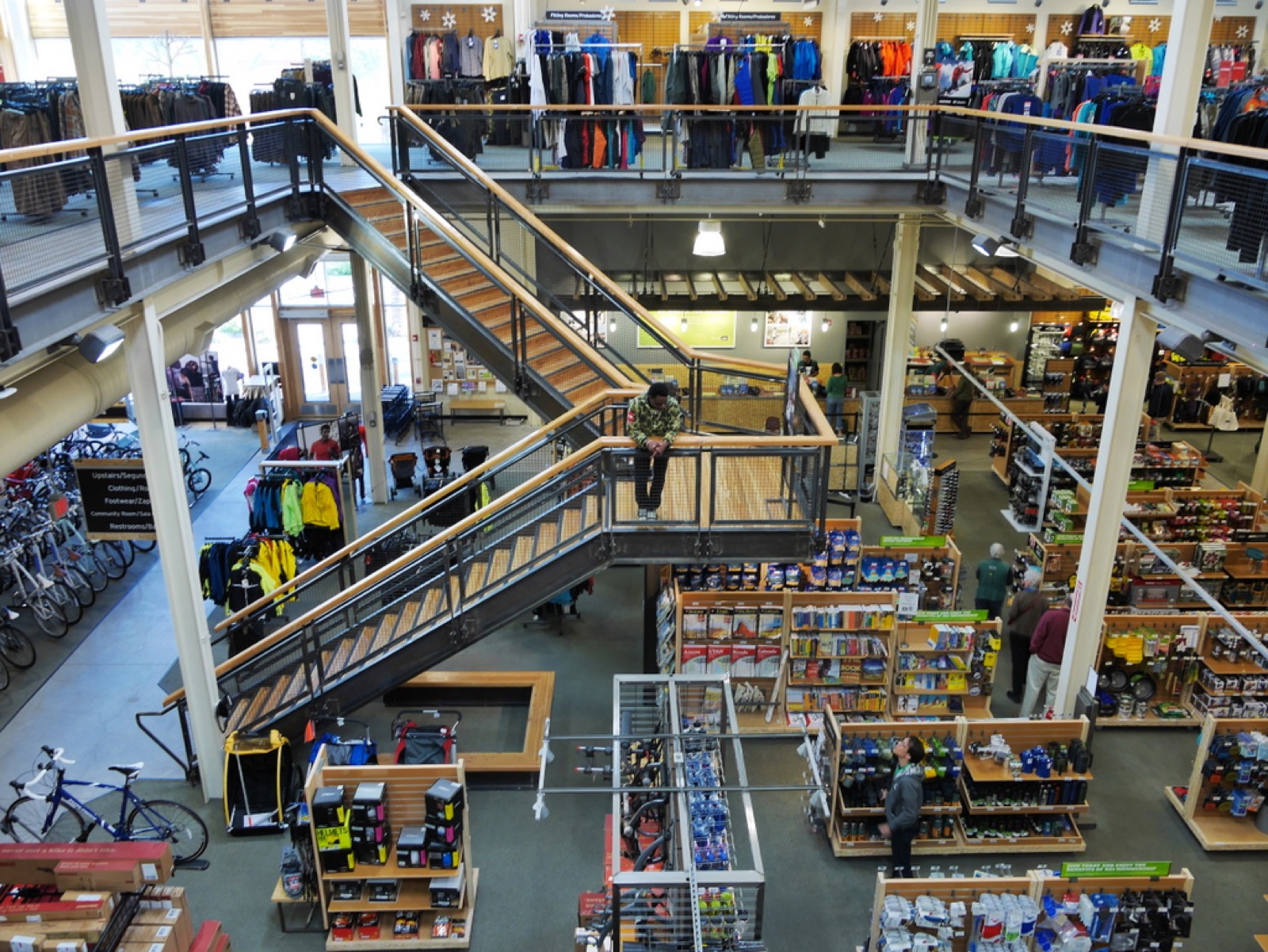 I had expected that over the course of our 2 week, USA drive, we'd be able to nail down all the logistics to enter Mexico. That didn't happen. For every item I crossed off the list, I added one more. Every time I walked into superstore (REI, Walmart, Staples), I spent hours imagining "what if" scenarios and how benign items could be McGyver'd into life saving tools. Our original plan to cross into Mexico on January 8th didn't pan out. Instead, we lost the day to another round of "final" preparations.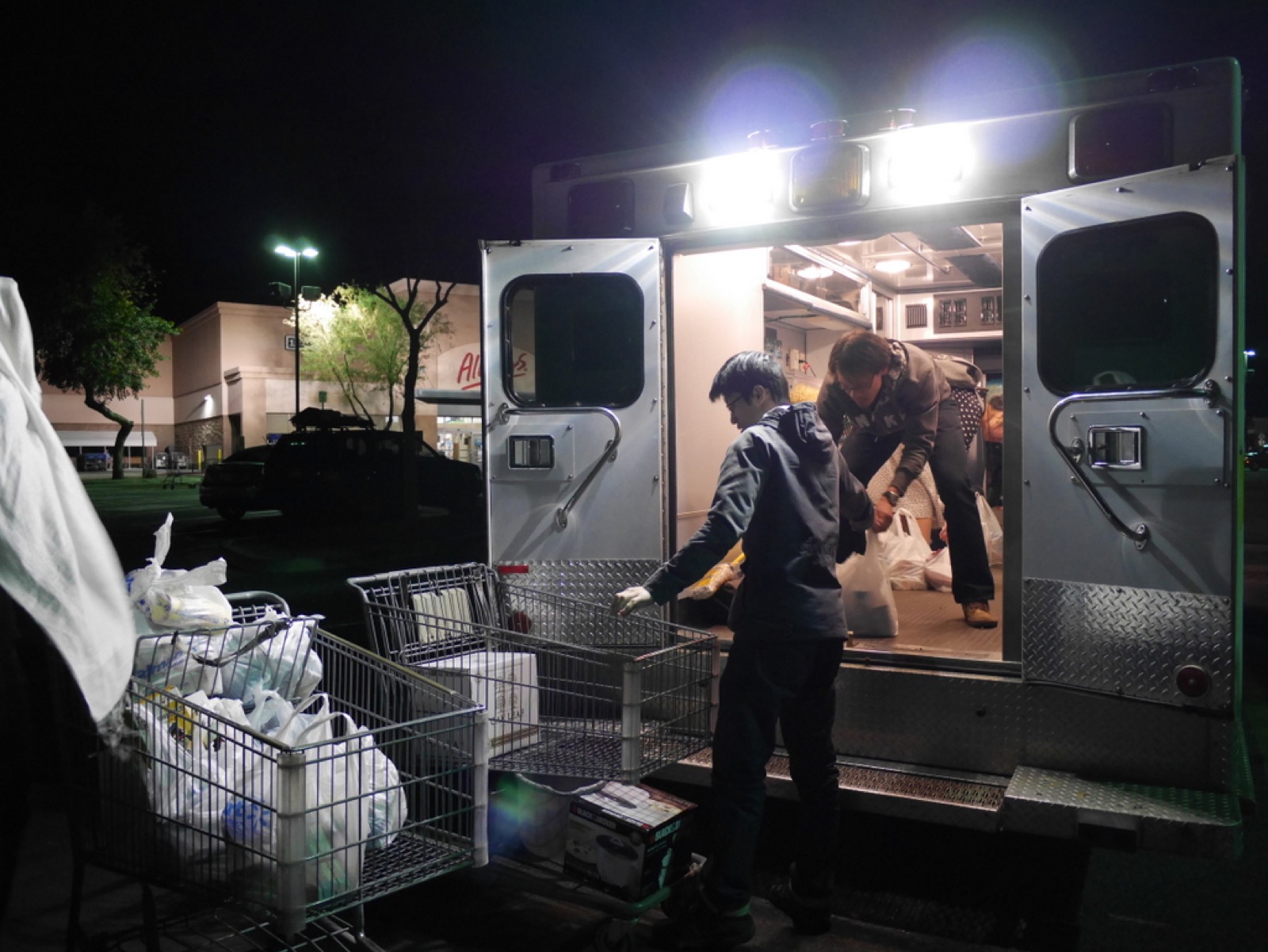 We parked the car at McDonalds for the night. To most, McDonalds represents cheap American, industrialized 'food'. But for an adventure ambulance heading to South America, it's an oasis that fulfills nearly every adventure need.
open 24 hours
Spacious Parking
Free WiFi
Clean bathrooms
Instead of sleeping, I mooched off the complimentary wifi the entire night. Sitting there, I came to notice that the post midnight McDonalds crowd was not the average Arizonian. So what sorts of people hang out at McDonalds in the wee hours of the night? Young kids not old enough to bar hop, but plenty eager to socialize come to McDonalds in packs. They cluster around tables, make lots of noise, and sip sodas like martinis.
The next group are people who work late. They come in dressed in work clothes, with this look like they don't really want to go home. After a Bic-Mac-Big-Gulf dinner, they sit in quiet solitude for about an hour before moving on.
Finally, there are people who hang around looking like they have nowhere else to go. They're either vagrant, or lost. For the entire night, they maintain this pattern of sitting around, leaving, and occasionally sleeping. Admittedly, this group included us. The fact that we were driving to South America didn't make us any less weird than the guy sleeping on the bench.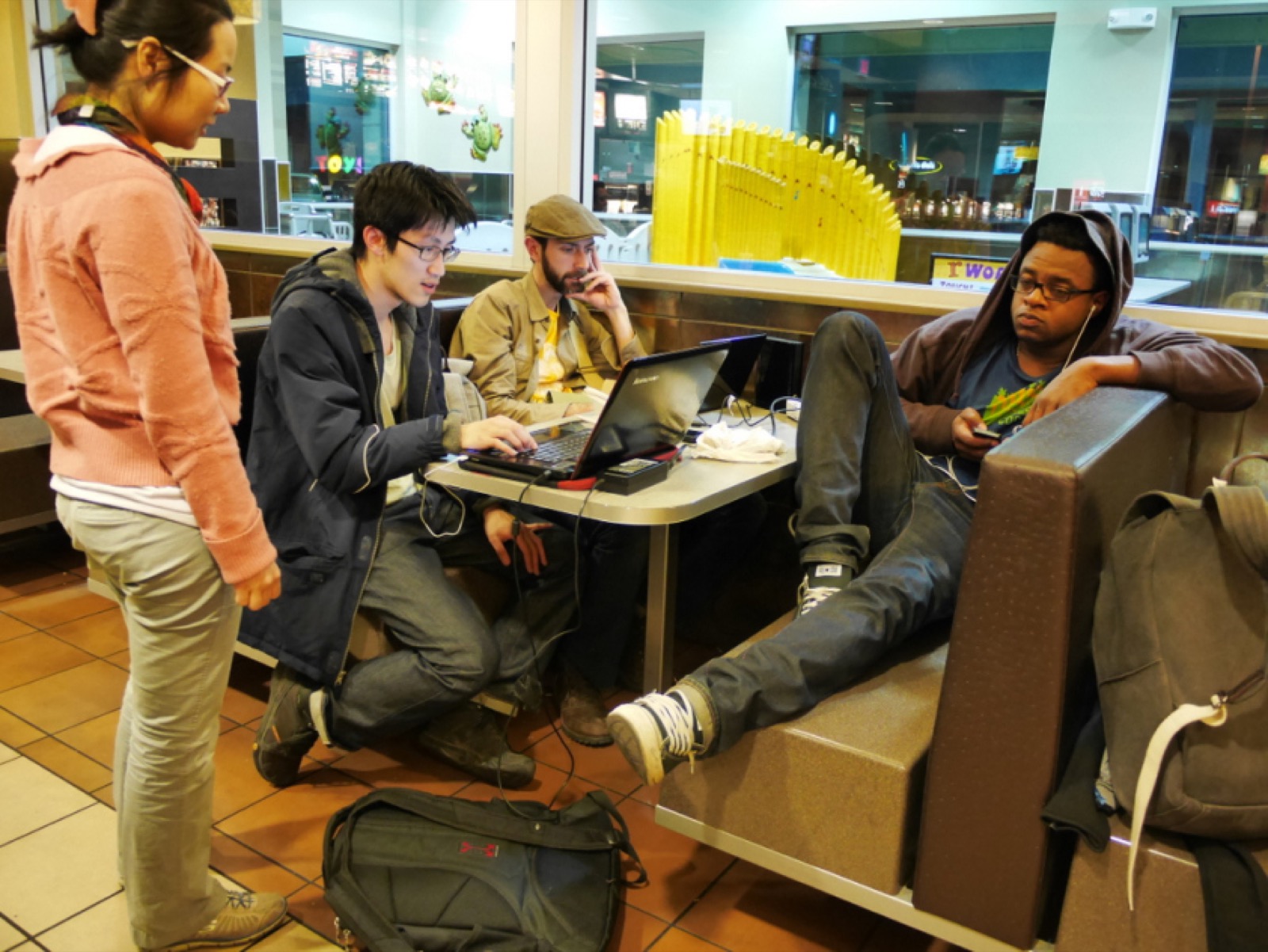 I didn't sleep much that night. That wasn't because i was tossing and turning with anxiety. By 4AM, the only sleeping spot left was the Jeep's navigator seat. The cramped space, awkward position, and below zero temperature made it pretty miserable. I'm hoping for warmer weather past the border.