February 03, 2012
by Stephen Jan in Nouakchott, Mauritania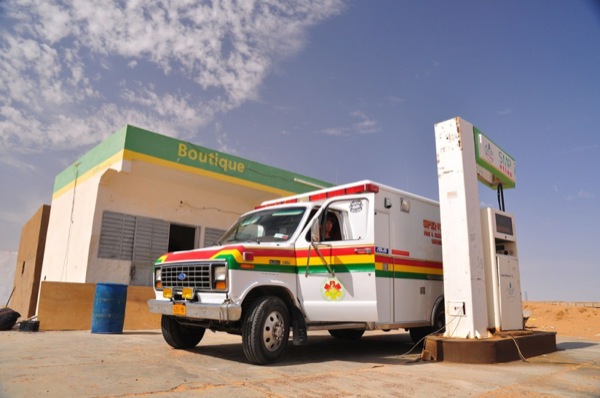 If Mauritania is one of poorest countries in the world, then fuel is completely out of reach for most people in the country. Just one tank of diesel was enough to empty our American pockets of all the precious Ouguiya's we had exchanged for at the border. After doing the math, we were looking at 160 dollars per tank. Compare that to 90 dollars in the USA!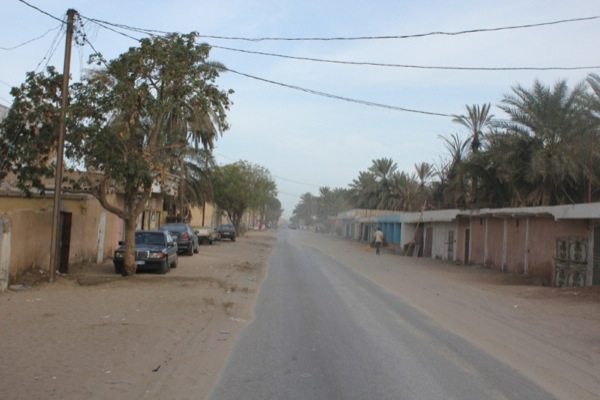 The original plan avoided driving into central Nouachkott. African urban driving isn't something we particularly enjoyed, and were eager to skip as much of it as possible. But with our Ouguiya-empty pockets, we didn't have much of a choice. Aside from finding some Ouguiya's, we needed to pickup Mauritel credits for our USB 3G modem (our only line of communication), and we needed to fix a broken side view mirror. That's right folks, Team Last Responders smashed a side view mirror within 24 hours of arriving in Nouakchott. This time, the mirror didn't belong to a local, it belonged to Neil and Di, our saviors from the sand trap. Also, we were backing up instead of moving forward.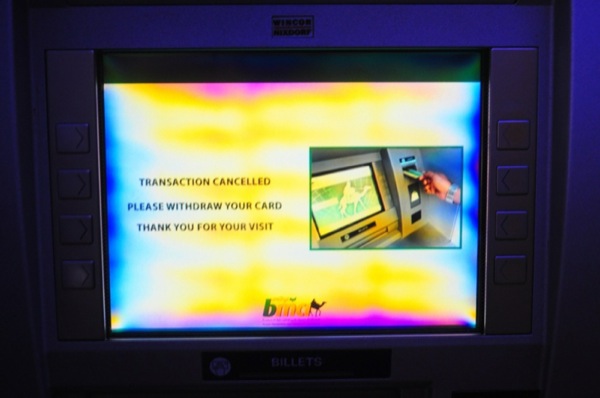 Our initial stab at finding an ATM landed us at the airport, a bank with an ATM that produced random errors, and a city block lined with currency exchange bureaus – all closed for couscous day. We moped around the area with dejected looks on our faces until from out of nowhere a man appeared from the dust clouds and ran toward us with a giant grin on his face. You can imagine how 3 helpless, lost foreigners would stick out like a sore thumb in Nouakchott, Mauritania.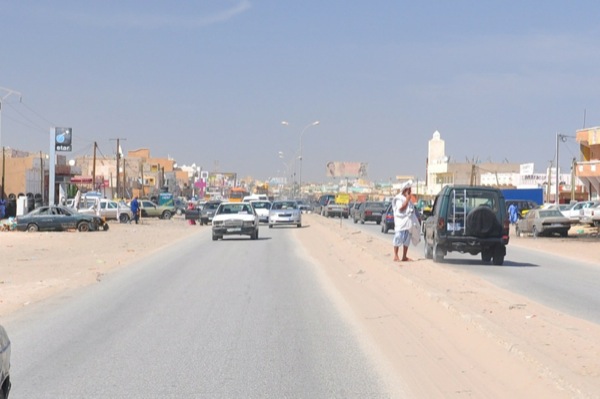 Moukta saw us and could tell we could use help. Within 20 minutes he managed to find for us both a working ATM AND a man standing at the side of the street willing to exchange dollars for ouguiya (15% premium). Next, Moukta took us to have the side view mirror fixed for 2 dollars, and directed us out of the city. Meeting Moukta was definitely a lucky break for us. Had it not been for him, we would have spent the weekend in Nouakchott waiting for the bank to open on Monday.  Next stop Kiffa.