December 26, 2013
by Stephen Jan in New Orleans, LA
On December 25, we work up early in the morning to make sure we could catch some beignets from the Cafe Du Monde before dropping Paul off at the airport. Paul has been on the road only 4 days, but it was time for him to go back to New York.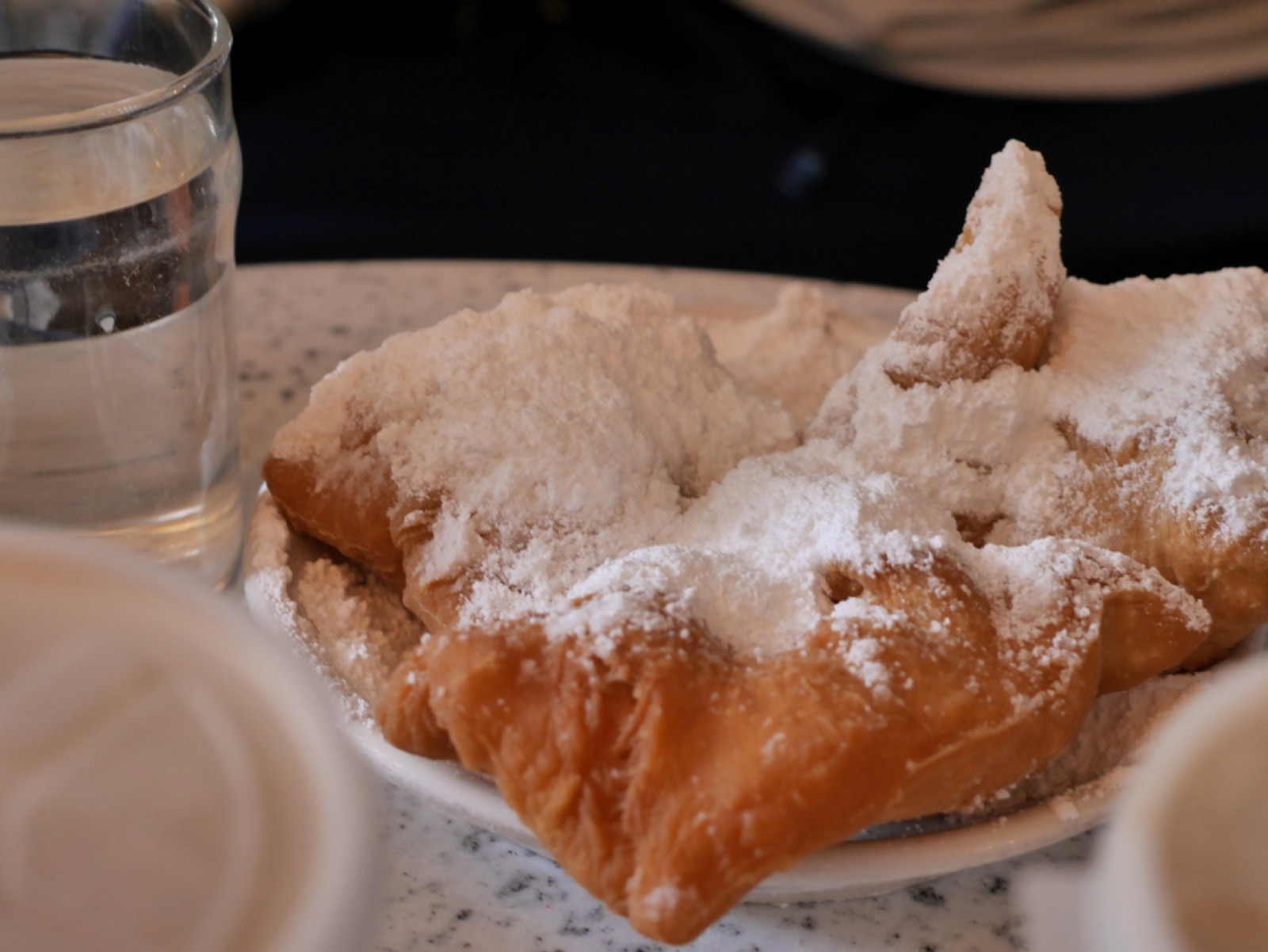 Paul wasn't giving up. In fact, he was only supposed to join us for the second half. But when adventure calls out to you, it's hard to resist hopping aboard when you're watching the team launching a project you spent a year prepping. Paul runs his own one man business as a writer, museum designer, and advert designer. For every day he spends on the rally, he'll be closing his shop. Stopping for 3 months wasn't in the cards so his adventure would be starting down in South America in about a month or so.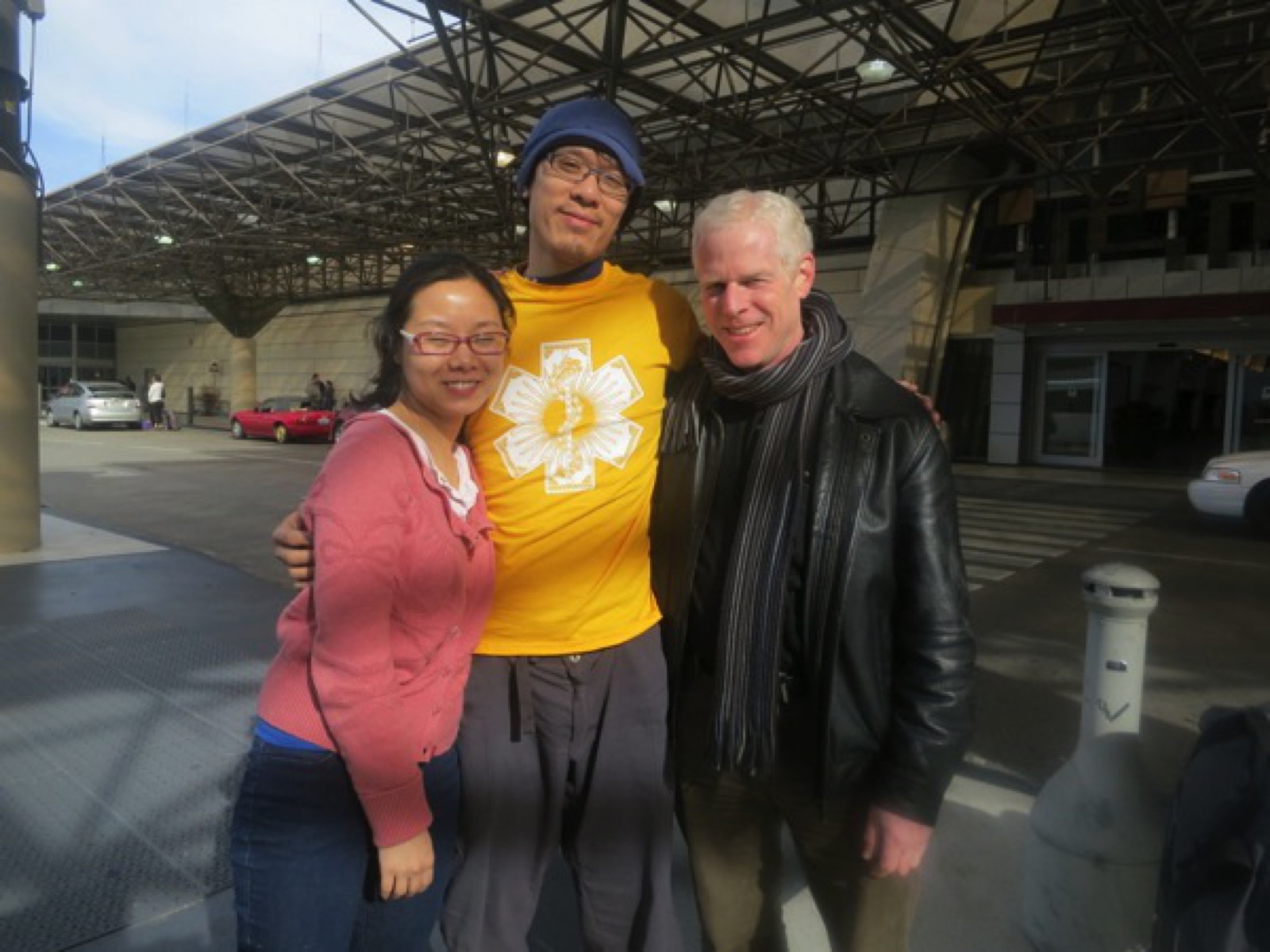 He left several items in our care: sleeping bag, sleeping pad, and a plugin water heater that takes about 30 minutes to heat one cup of coffee.