January 05, 2014
by Stephen Jan in Phoenix, AZ
Time: 13 Days
Distance: 3,534
Odometer: 309,821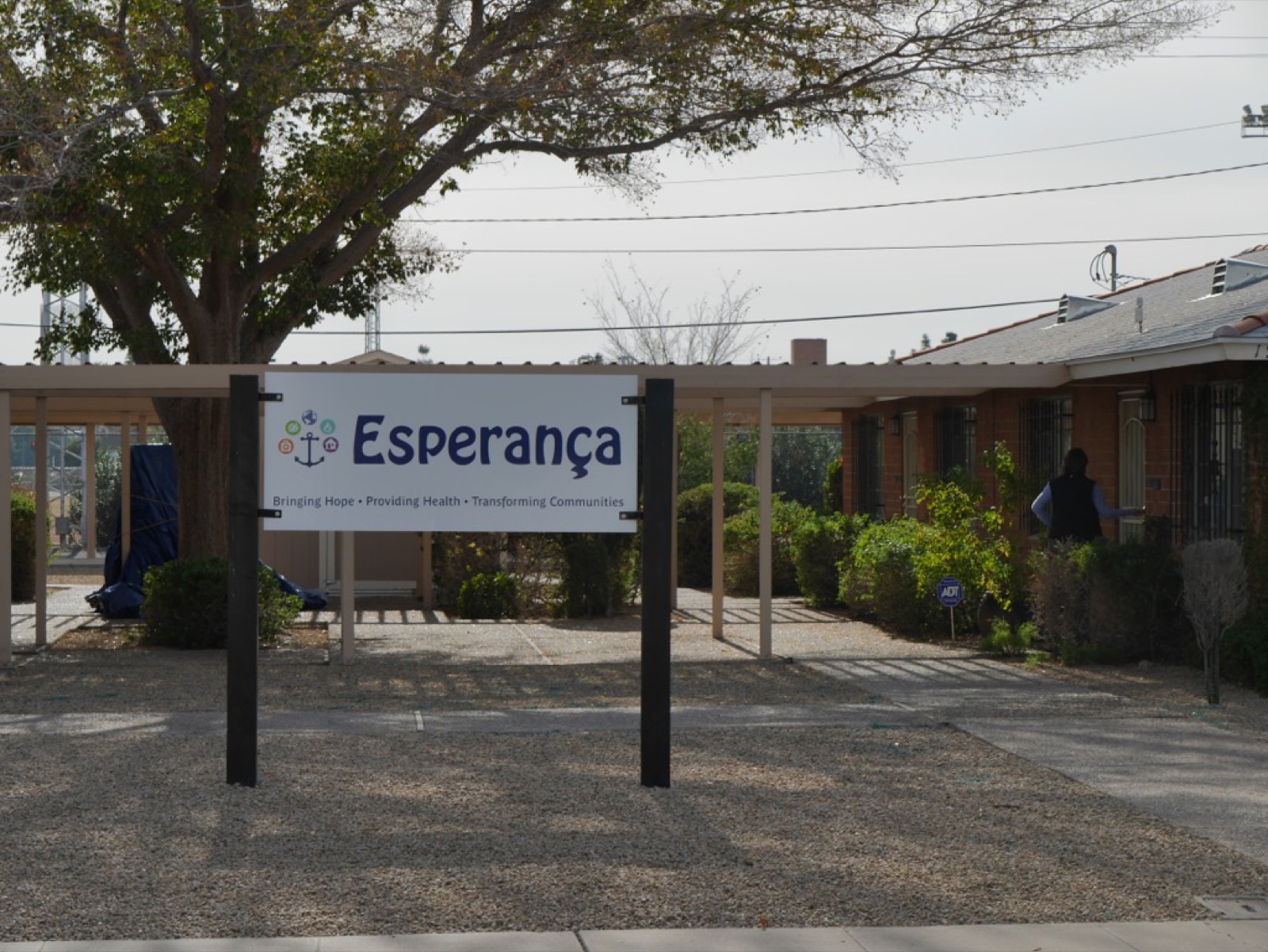 We started planning our journey to Patagonia back in February 2013. At the time, Last Responders were a loose group of people with nothing more than a vague idea as to where to go and what to do. We cast a wide net to find a charity partner and found Esperanca. People ask how we choose our charity partners. We simple select our partners based on whoever picks up the phone - a lot harder than it sounds. Esperanca was responsive, enthusiastic, and open to collaboration. Over the course of the year, they demonstrated that they operated under the premise of doing good work in the world, and supporting charitable projects everywhere. We finally met them on January 4, 2014.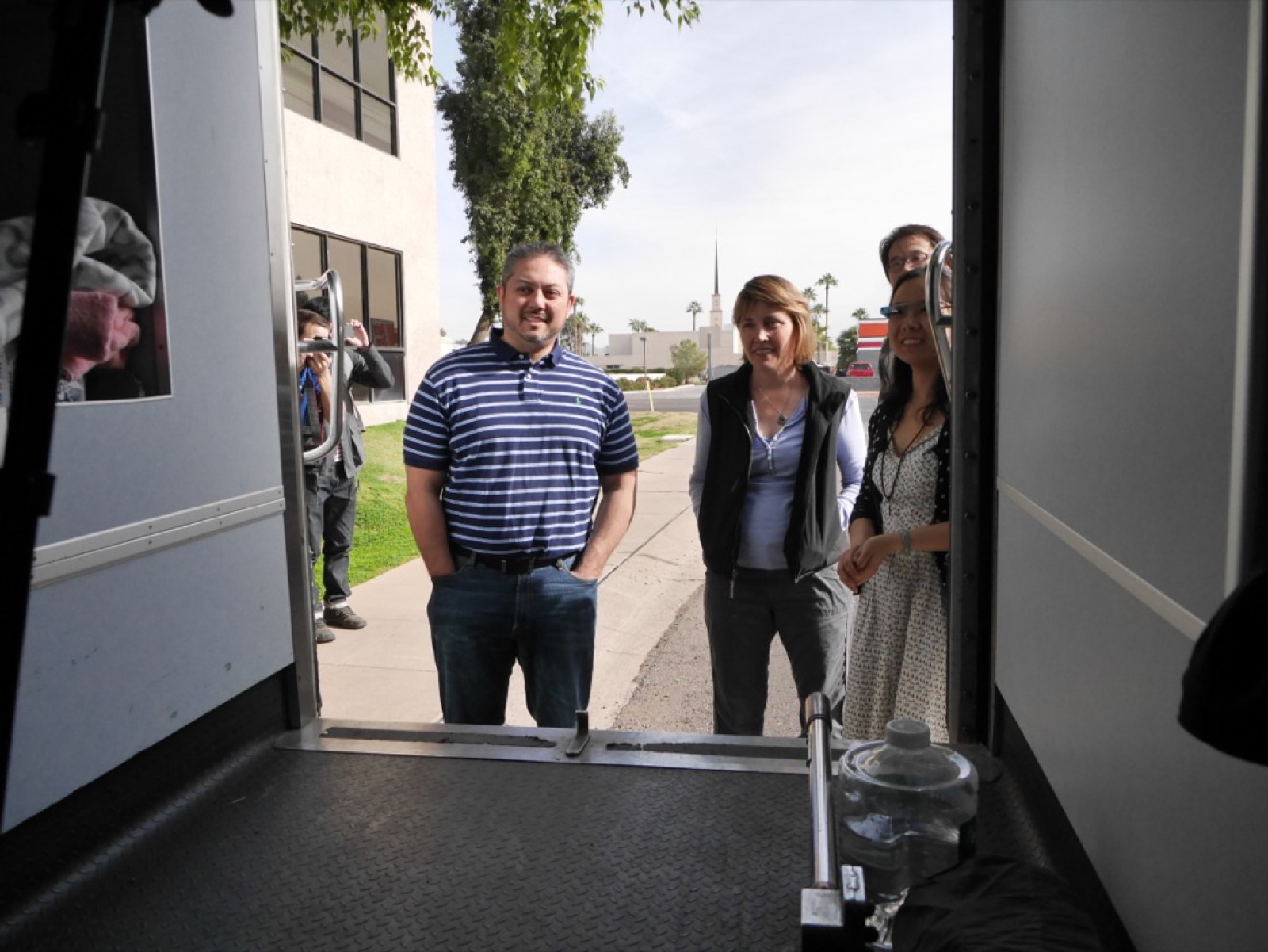 We arrived at their office only 45 minutes late. By Last Responders standards that was pretty good. We're usually hours, days and weeks behind schedule. That Saturday morning, Tom, Karen and Jared gave us a warm welcome at the Esperanca Office. I had spoken to Jared and Karen on Skype, but this was the first time I met Tom, the President. We spent the next couple hours touring their office and listening to Tom explain their history, their operations, and current initiatives. The details of running a nonprofit is lost on most people, but I could easily relate from the standpoint of Last Responders.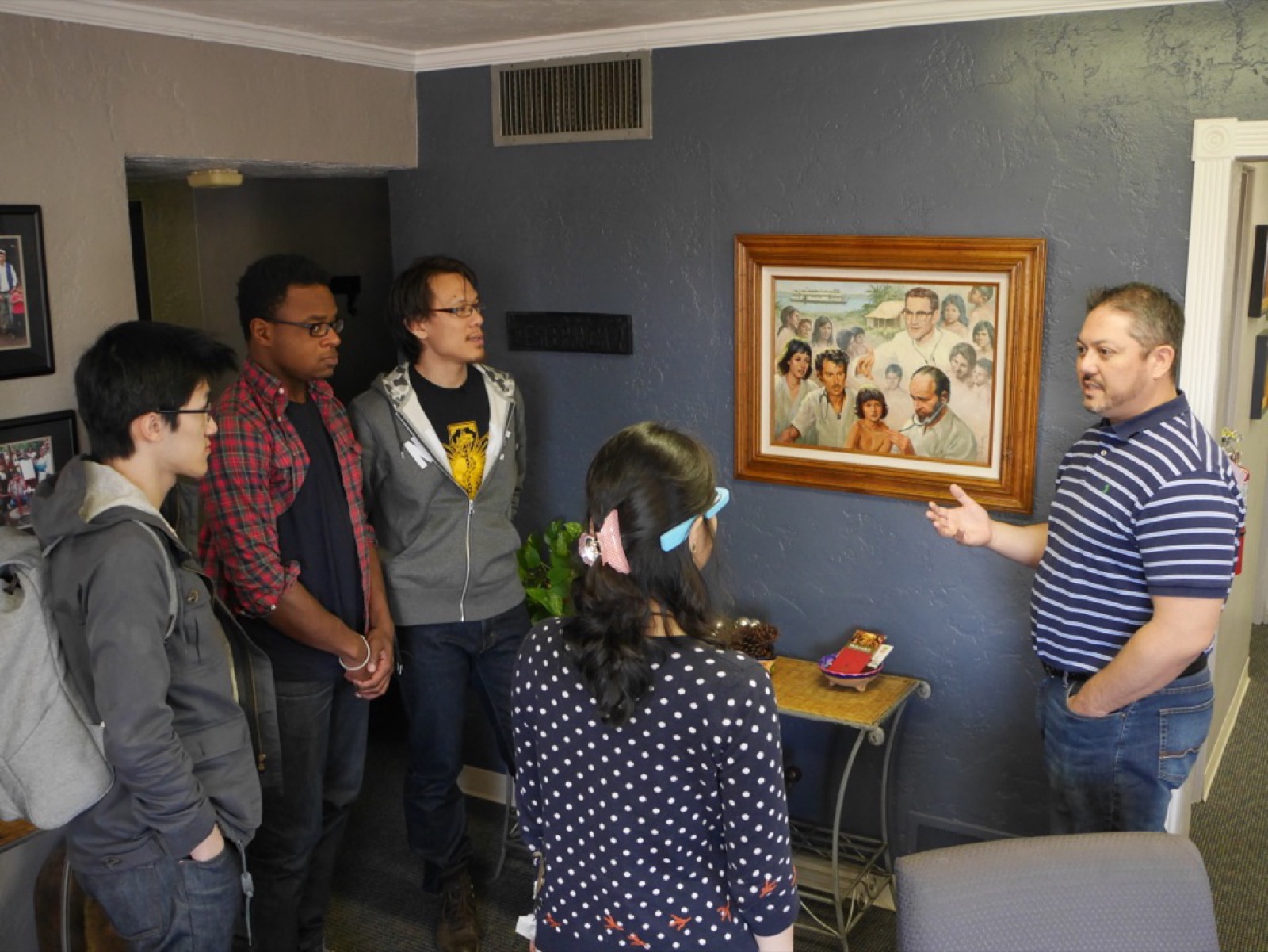 We can especially relate to their initiative to donate recycled medical equipment down to their sites. Esperanca has implemented a program where they would deliver used surgical equipment such as needles, syringes, and scalpels down to their sites. It is a simple matter of taking "waste" (more often than not completely unused) and re-sterilizing and repackaging. I feel like Last Responders does the same by recycling an used ambulance, to a place that could use such a vehicle. As much as it makes to us, we are often asked why anyone would want an old vehicle like the ones that we find. I guess some people think that packing our landfills with perfectly functional recyclable things makes a lot of sense.
We ended the day with our first donation of. Back when we visited Olean, NY, TransAm EMS had donated medical equipment.
HP 43110a defibrillator
Hp code master defibrillator x4
Laerdal suction unit x4
MTP iv pump
Battery charging station x2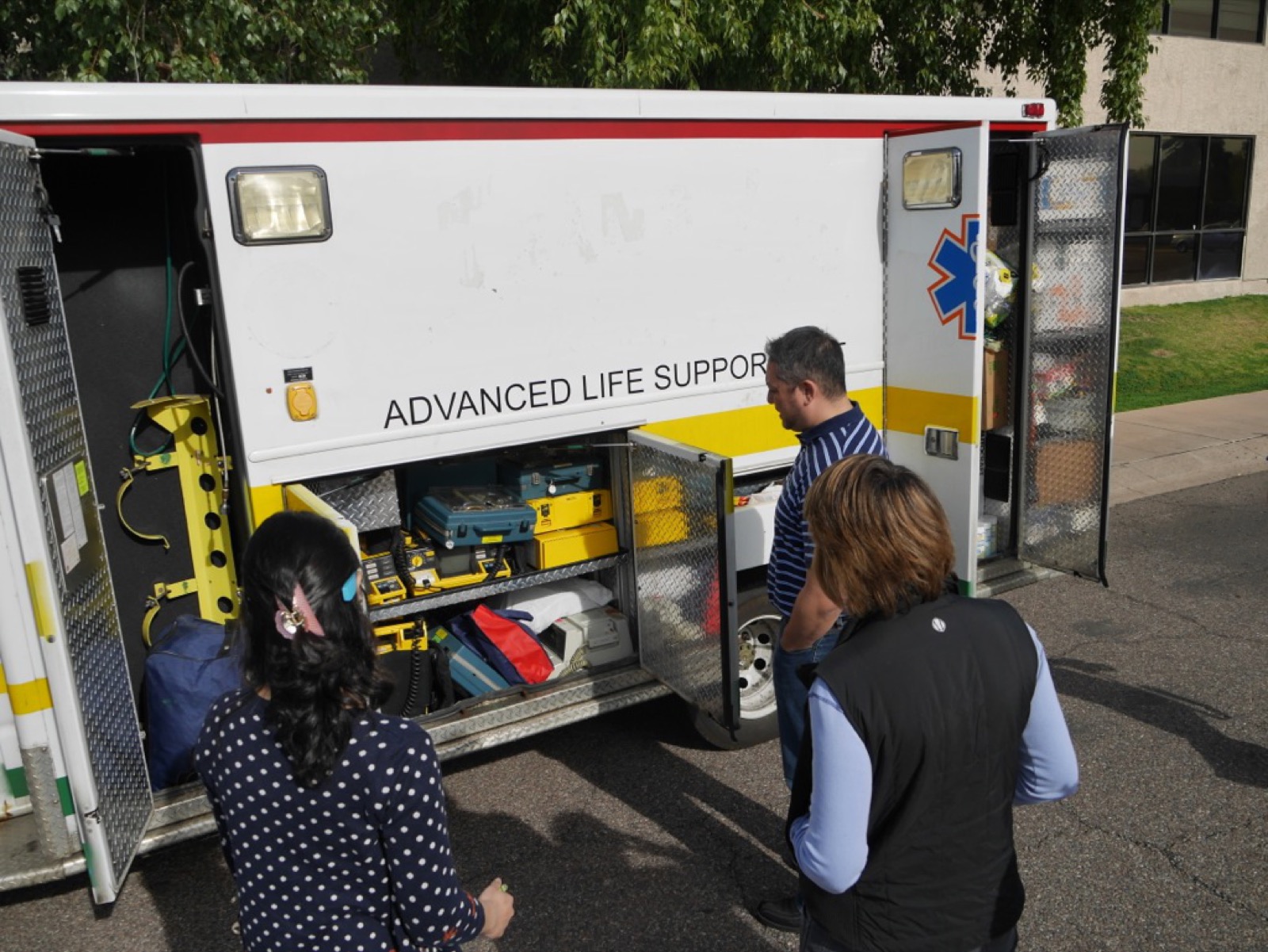 My interaction with Tom, Jared, and Karen was nothing but positive. Tom had a lot of useful advice to Team Last Responders and Jared promised to pass along a note down to their sites in Nicaragua and Bolivia that Team Last Responders were on its way, and to prepare a fiesta.