January 05, 2014
by Stephen Jan in Tuscon, AZ
Time: 17 Days Distance: 3,713 Odometer: 310,000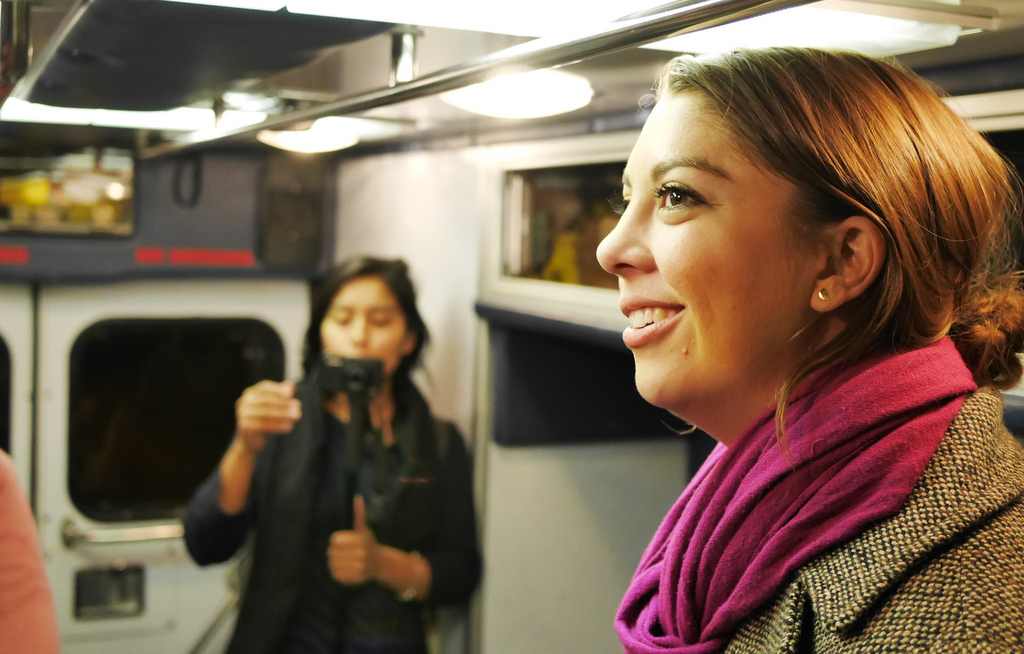 Our final, scheduled stop before Mexico was in Tucson, Arizona. There, we would meet the charity Vive Peru, the organization tasked with receiving our beloved ambulance. Other than the fact they operated in South America, we knew very little of this organization.
We met up with Chloe Hein at a popular downtown Tucson spot called the Hub Restaurant and Creamery. Chloe turned out to be a young, recent college graduate who worked both at a local community nonprofit called Bill's Bells, and as Vive Peru's Director of Development. Chloe had volunteered for numerous international charities. But the one that captured her heart was Vive Peru. After 2 college summers in Peru, she joined the staff of this up and coming organization.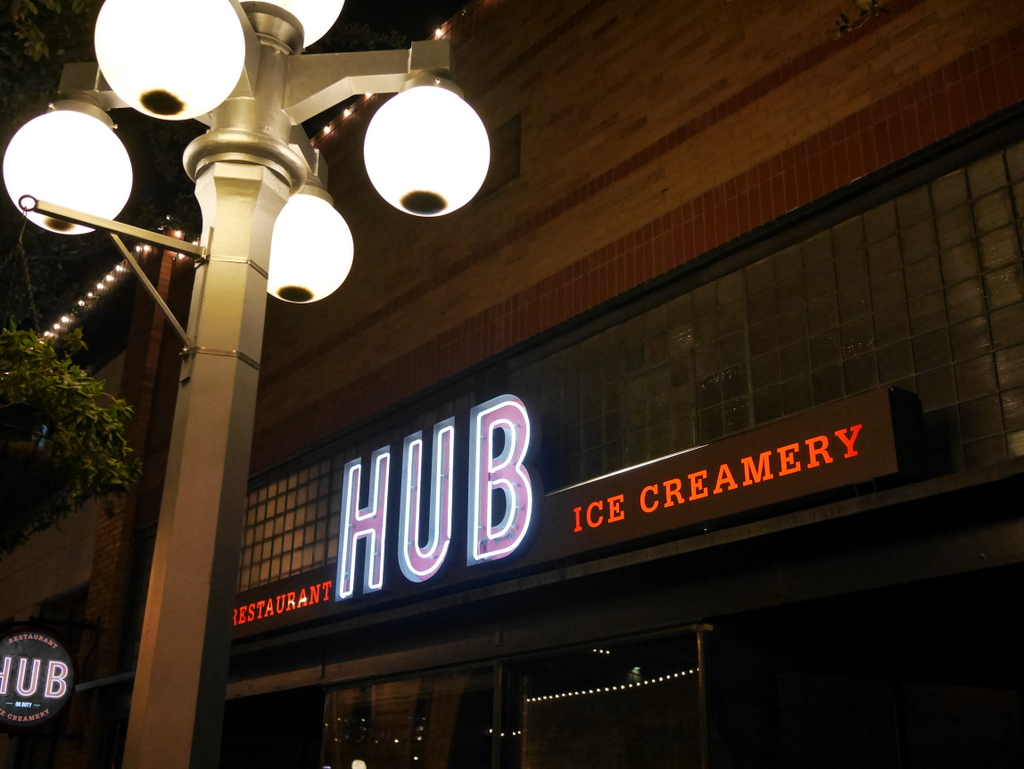 Over my Mac and Cheese dinner, I described the Last Responders mission statement: adventure, charity, and breaking down in odd places. Chloe described Vive Peru's more serious and impactful groundwork of improving health and living conditions for poor urban communities in Peru. She was clearly very passionate about the work they did, and described the founder Rachel Jurkowski as an immensely capable person.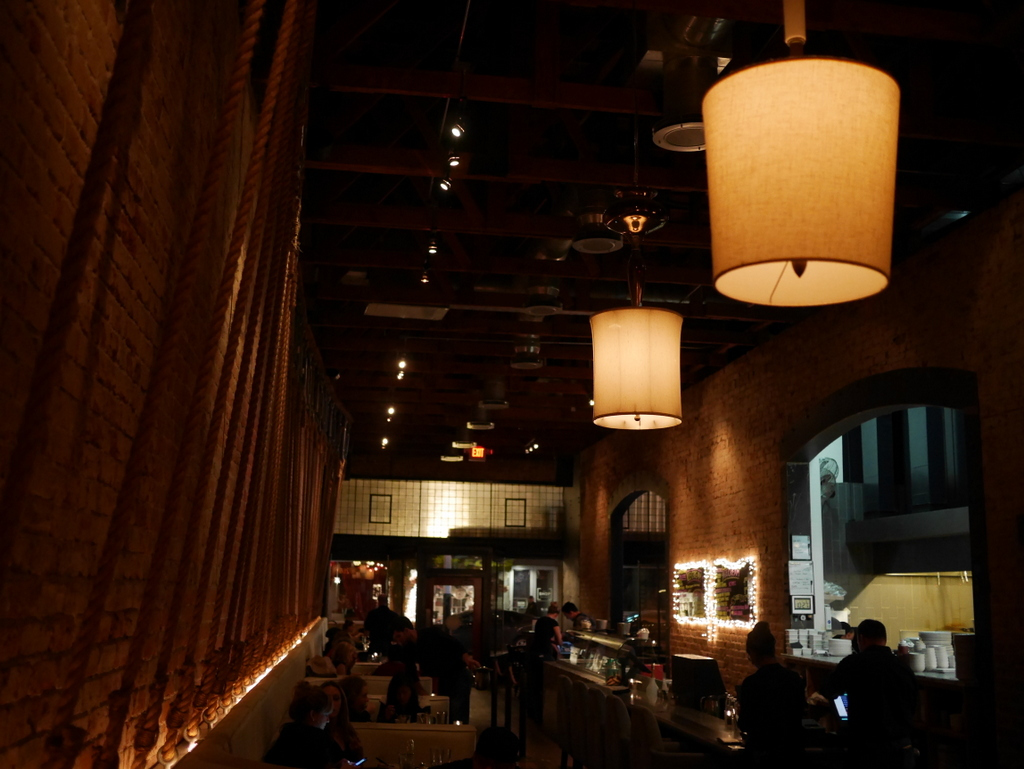 In addition to meeting Chloe, the most memorable moment of the evening was The Hub's ice cream list. Tucson didn't simply exist a little sister city to Phoenix. Tucson has a vibrant youthful scene that fueled a demand for new fads and flavors. The big draw for The Hub was their long list of artesianal flavors like Brandied Cherry Goat Cheese, Fluffer Nutter, and Saffron Rose Pistachio. It's the sort of offering that I would expect to be buried deep in Brooklyn's hipster land, I hadn't expected to find stuff like that here. I selected Milk Chocolate Malt. A place like this definitely earns Tucson a pin on my map of cool places.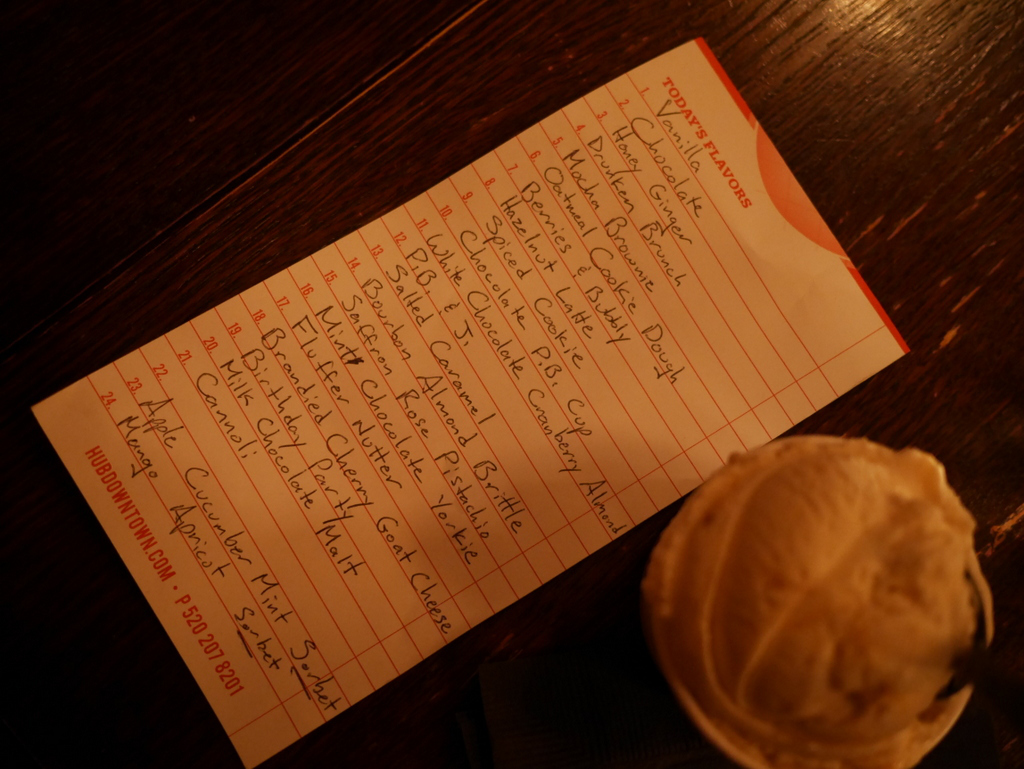 The team agreed that the meeting was informative, and putting a face to the organization was great. Chloe answered all our questions clearly and competently. However, without first hand contact with the country, their projects and their impact felt abstract to us. I'm sure we would feel differently once we reached Peru, but for now, the ambulance donation, Vive Peru, and the charitable work remained a very distant concept. Nevertheless, we parted ways feeling pretty good that we've partnered up with a group of passionate and capable people. Next stop, Nogales.